Welcome to
Odabashian Imports
Luxury Rugs for Designers and Curated Spaces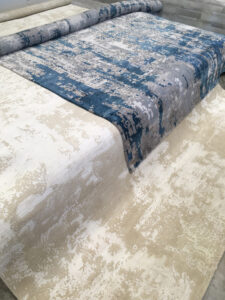 Odabashian Imports offers custom-made and contemporary design rugs. We are based in Florida. We have a wide range of luxury and bespoke rugs for designers, and sophisticated and curated spaces. We offer an extensive selection of traditional, contemporary, transitional and modern rugs - in all sizes, in that.
View our custom-made rugs.
Odabashian Imports preserves the history of exquisite quality rugs. We have been providing top-grade services with integrity and honesty. Odabashian Imports takes the effort to travel to the major weaving centers of the world for inspiration with respect to standards of quality.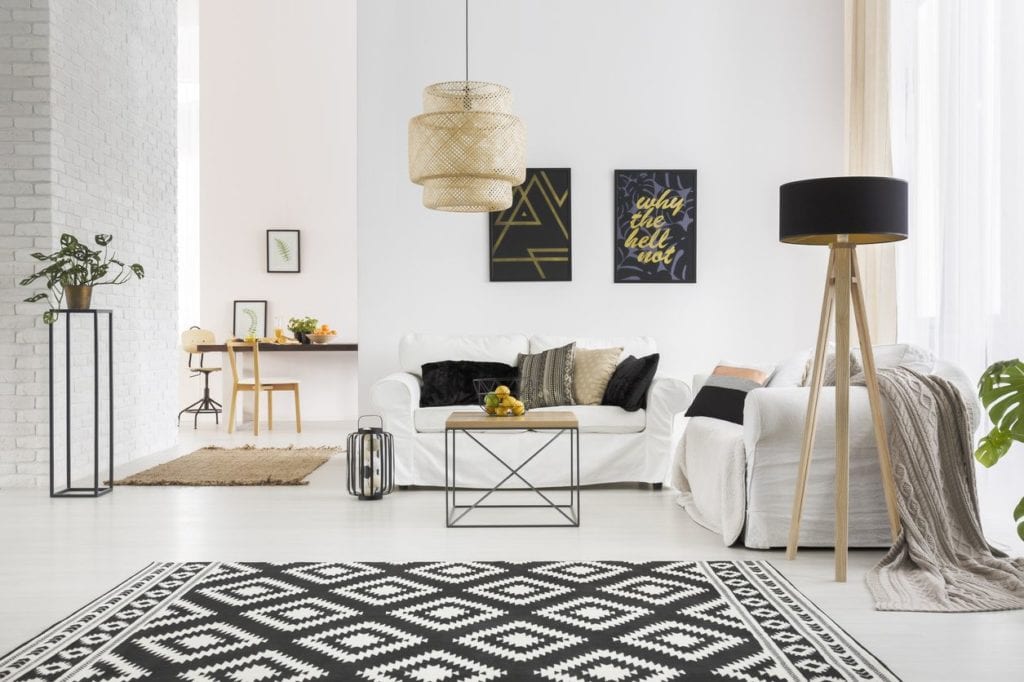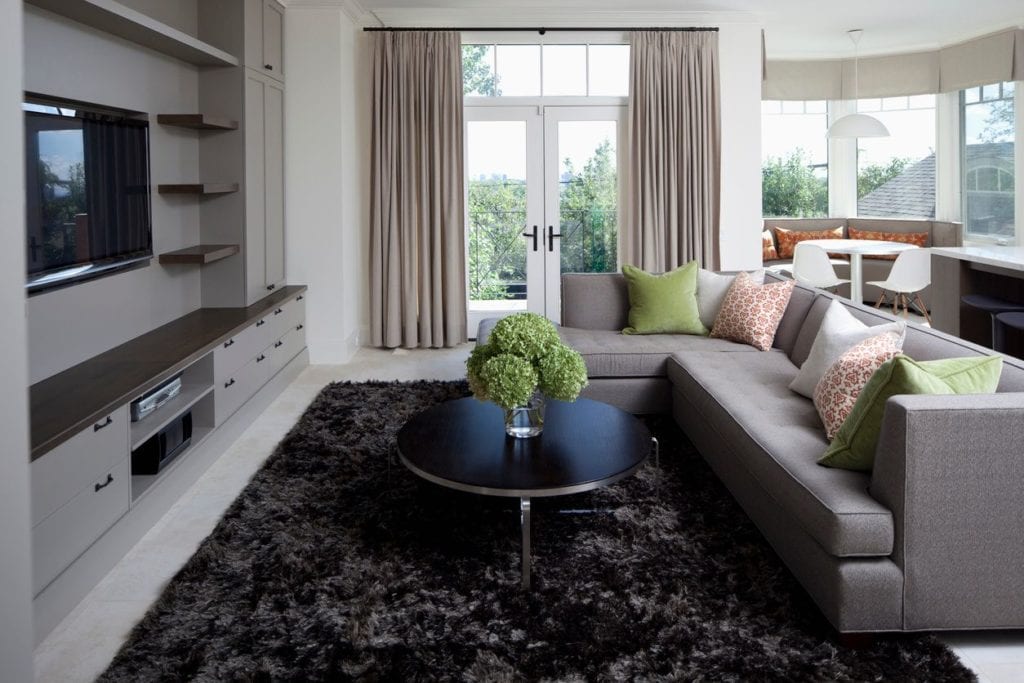 You can reach out to us at our showroom. Odabashian Imports is located between Miami and Fort Lauderdale in Dania Beach, Florida. We have been in operation at this location for 40 years. We have an experienced staff that can assist you with your requirements.